Lincoln University Boole Technology Centre
Boole Technology Centre at Lincoln Science & Innovation Park (LSIP) is a joint venture between partners, Lincolnshire Co-op and the University of Lincoln to create a world-class environment for science, research and innovation in the city.
The centre is a combination of two and three-storey new buildings providing labs, workshops, offices, technical equipment and shared working space. It also retains an existing art deco 1930s original substation, which is now incorporated as an entrance hall and meeting space.
The total floorspace provided extends across 2,398 sqm and can accommodate between 10 and 15 growing businesses at any one time.
Axis were responsible for the design of the mechanical and electrical services.  We were involved in the project from its initial planning and inception stage in 2014, through to a successful completion in 2016.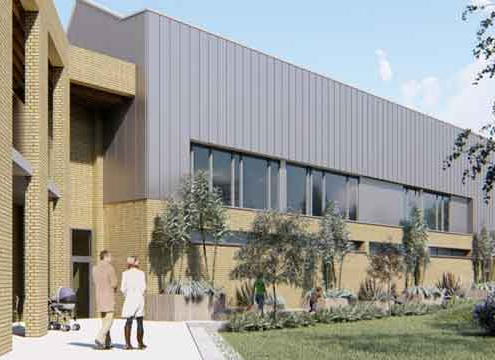 https://www.axisconsult.co.uk/wp-content/uploads/2020/07/Newark-Community-and-Activity-Village-Rear-Aspect.jpg
360
930
BCSAdmin
https://www.axisconsult.co.uk/wp-content/uploads/2020/05/Axis-M-and-E-Consulting-Enginering-Limited-Logo.png
BCSAdmin
2020-07-06 13:46:48
2020-07-06 13:47:47
Newark Community and Activity Village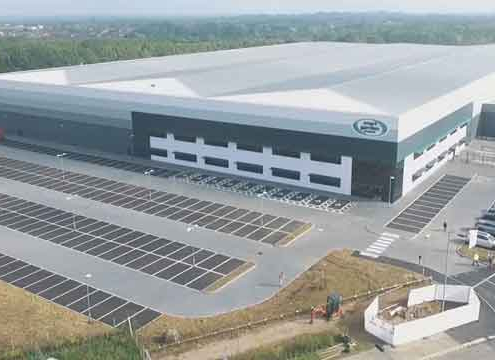 https://www.axisconsult.co.uk/wp-content/uploads/2020/07/Eureka-Building-Peterborough-Aerial-Photo.jpg
360
930
BCSAdmin
https://www.axisconsult.co.uk/wp-content/uploads/2020/05/Axis-M-and-E-Consulting-Enginering-Limited-Logo.png
BCSAdmin
2020-07-06 13:34:38
2020-07-06 13:35:42
Eureka Building - Peterborough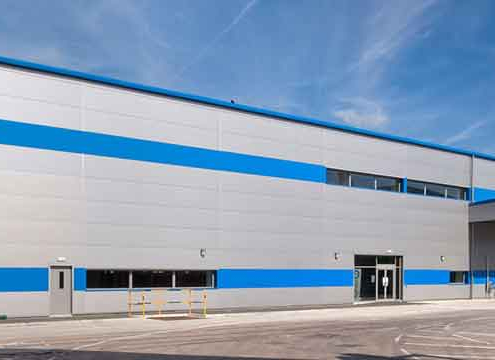 https://www.axisconsult.co.uk/wp-content/uploads/2020/07/Molson-Coors-Production-Facility-Exterior.jpg
360
930
BCSAdmin
https://www.axisconsult.co.uk/wp-content/uploads/2020/05/Axis-M-and-E-Consulting-Enginering-Limited-Logo.png
BCSAdmin
2020-07-06 13:12:03
2020-07-08 11:08:09
Molson Coors New Process Building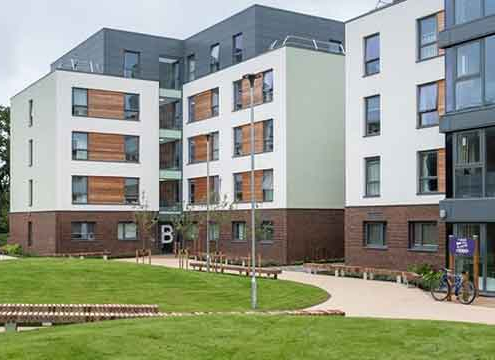 https://www.axisconsult.co.uk/wp-content/uploads/2020/07/Claudia-Parsons-Student-Village-Environmental-Courtyard.jpg
360
930
BCSAdmin
https://www.axisconsult.co.uk/wp-content/uploads/2020/05/Axis-M-and-E-Consulting-Enginering-Limited-Logo.png
BCSAdmin
2020-07-06 13:01:07
2020-07-08 11:10:00
Loughborough University Claudia Parsons Student Village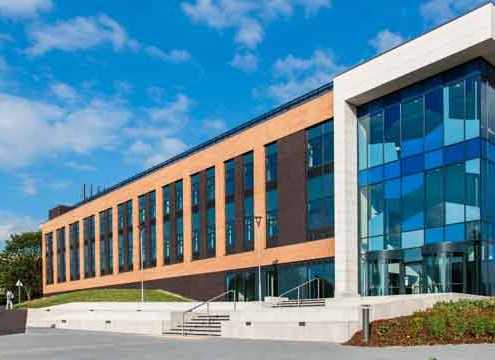 https://www.axisconsult.co.uk/wp-content/uploads/2020/07/New-build-science-teaching-building-Front-Aspect.jpg
360
930
BCSAdmin
https://www.axisconsult.co.uk/wp-content/uploads/2020/05/Axis-M-and-E-Consulting-Enginering-Limited-Logo.png
BCSAdmin
2020-07-06 12:57:18
2020-07-06 12:58:11
STEM laboratories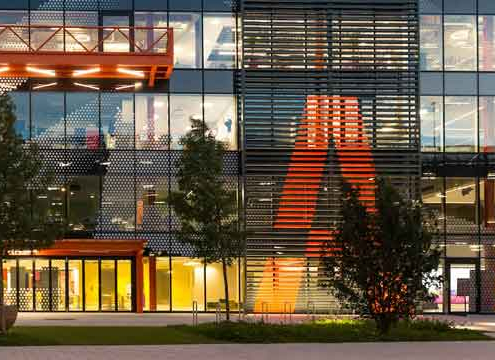 https://www.axisconsult.co.uk/wp-content/uploads/2020/07/Loughborough-University-in-London-Front-Aspect-2.jpg
360
930
BCSAdmin
https://www.axisconsult.co.uk/wp-content/uploads/2020/05/Axis-M-and-E-Consulting-Enginering-Limited-Logo.png
BCSAdmin
2020-07-06 12:17:24
2020-07-08 11:12:04
Loughborough University Olympic Park London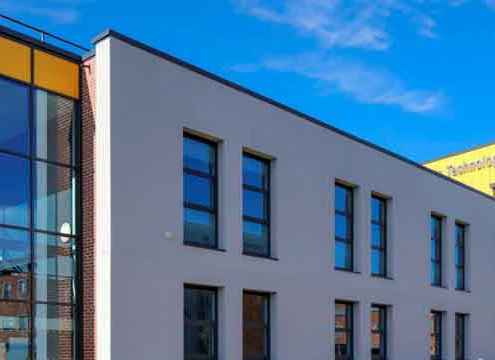 https://www.axisconsult.co.uk/wp-content/uploads/2020/07/Boole-Technology-Centre.jpg
360
930
BCSAdmin
https://www.axisconsult.co.uk/wp-content/uploads/2020/05/Axis-M-and-E-Consulting-Enginering-Limited-Logo.png
BCSAdmin
2020-07-06 11:24:14
2020-07-08 11:13:19
Lincoln University Boole Technology Centre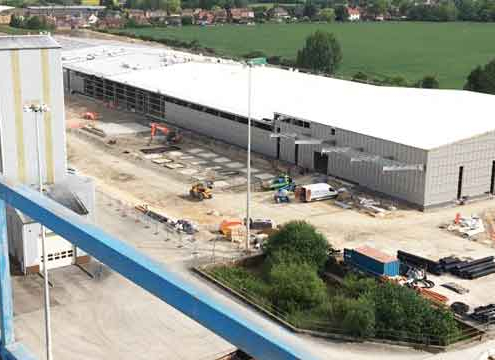 https://www.axisconsult.co.uk/wp-content/uploads/2020/07/Jordans-Ryvita-Aerial-Shot-of-Site.jpg
360
930
BCSAdmin
https://www.axisconsult.co.uk/wp-content/uploads/2020/05/Axis-M-and-E-Consulting-Enginering-Limited-Logo.png
BCSAdmin
2020-07-06 11:13:51
2020-07-06 11:21:31
Jordans Ryvita – Bardney Lincolnshire