Eureka Building – Peterborough
Located at the landmark Peterborough Gateway Business Park, this new development for Smart Garden Products, a leading supplier of garden products, was completed on time and within budget in 2018.
Christened the 'Eureka Building', the tailor made facility acts as the main UK distribution and logistics hub for Smart Garden as well as providing space for showcasing new products and providing much needed capacity for further growth of the company.
The development comprises 250,000 sq.ft warehouse space, together with 16,000sq ft of two storey offices.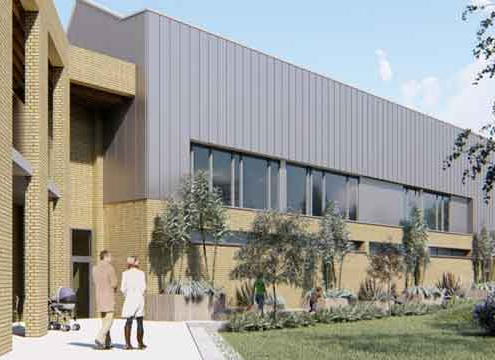 https://www.axisconsult.co.uk/wp-content/uploads/2020/07/Newark-Community-and-Activity-Village-Rear-Aspect.jpg
360
930
BCSAdmin
https://www.axisconsult.co.uk/wp-content/uploads/2020/05/Axis-M-and-E-Consulting-Enginering-Limited-Logo.png
BCSAdmin
2020-07-06 13:46:48
2020-07-06 13:47:47
Newark Community and Activity Village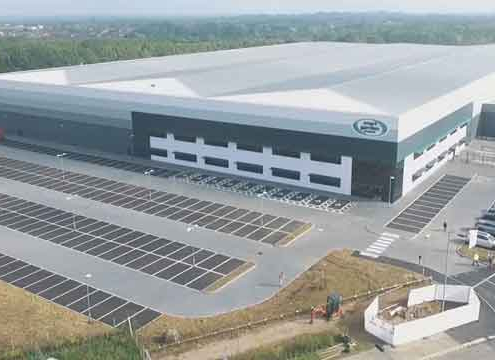 https://www.axisconsult.co.uk/wp-content/uploads/2020/07/Eureka-Building-Peterborough-Aerial-Photo.jpg
360
930
BCSAdmin
https://www.axisconsult.co.uk/wp-content/uploads/2020/05/Axis-M-and-E-Consulting-Enginering-Limited-Logo.png
BCSAdmin
2020-07-06 13:34:38
2020-07-06 13:35:42
Eureka Building - Peterborough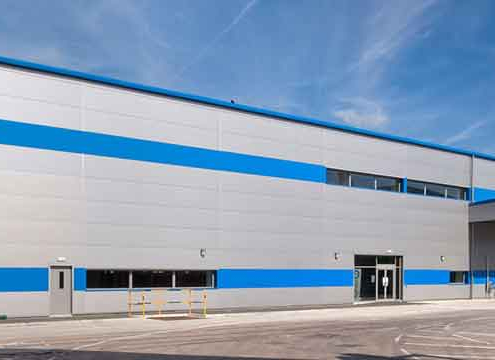 https://www.axisconsult.co.uk/wp-content/uploads/2020/07/Molson-Coors-Production-Facility-Exterior.jpg
360
930
BCSAdmin
https://www.axisconsult.co.uk/wp-content/uploads/2020/05/Axis-M-and-E-Consulting-Enginering-Limited-Logo.png
BCSAdmin
2020-07-06 13:12:03
2020-07-08 11:08:09
Molson Coors New Process Building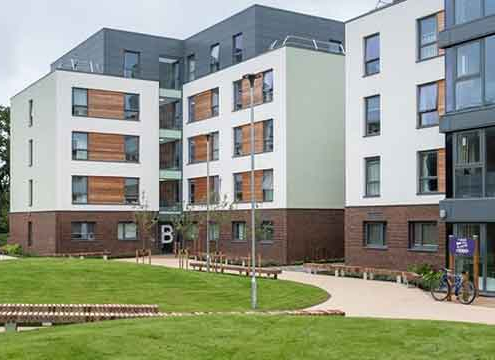 https://www.axisconsult.co.uk/wp-content/uploads/2020/07/Claudia-Parsons-Student-Village-Environmental-Courtyard.jpg
360
930
BCSAdmin
https://www.axisconsult.co.uk/wp-content/uploads/2020/05/Axis-M-and-E-Consulting-Enginering-Limited-Logo.png
BCSAdmin
2020-07-06 13:01:07
2020-07-08 11:10:00
Loughborough University Claudia Parsons Student Village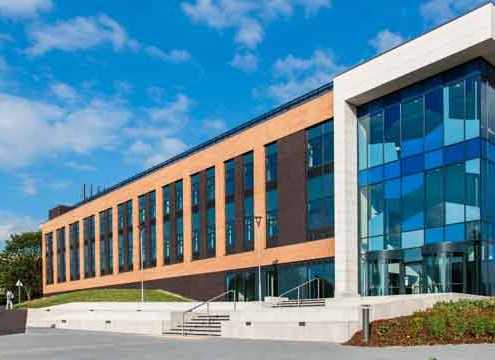 https://www.axisconsult.co.uk/wp-content/uploads/2020/07/New-build-science-teaching-building-Front-Aspect.jpg
360
930
BCSAdmin
https://www.axisconsult.co.uk/wp-content/uploads/2020/05/Axis-M-and-E-Consulting-Enginering-Limited-Logo.png
BCSAdmin
2020-07-06 12:57:18
2020-07-06 12:58:11
STEM laboratories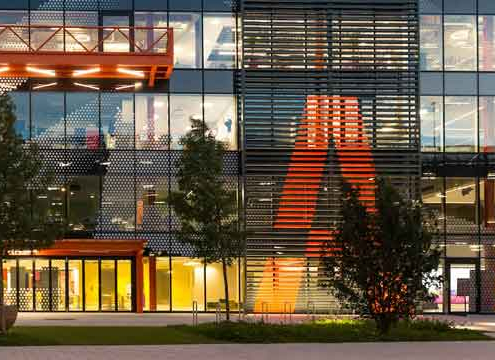 https://www.axisconsult.co.uk/wp-content/uploads/2020/07/Loughborough-University-in-London-Front-Aspect-2.jpg
360
930
BCSAdmin
https://www.axisconsult.co.uk/wp-content/uploads/2020/05/Axis-M-and-E-Consulting-Enginering-Limited-Logo.png
BCSAdmin
2020-07-06 12:17:24
2020-07-08 11:12:04
Loughborough University Olympic Park London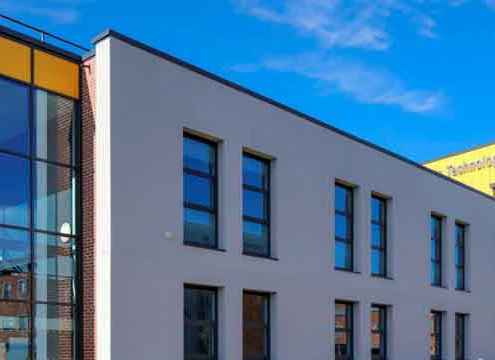 https://www.axisconsult.co.uk/wp-content/uploads/2020/07/Boole-Technology-Centre.jpg
360
930
BCSAdmin
https://www.axisconsult.co.uk/wp-content/uploads/2020/05/Axis-M-and-E-Consulting-Enginering-Limited-Logo.png
BCSAdmin
2020-07-06 11:24:14
2020-07-08 11:13:19
Lincoln University Boole Technology Centre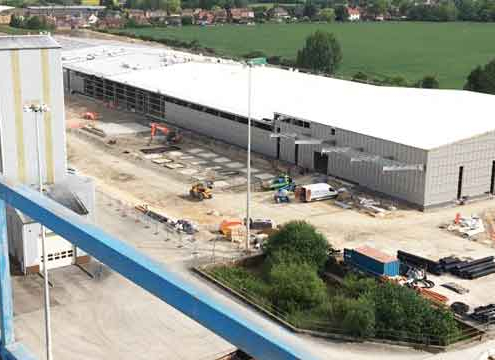 https://www.axisconsult.co.uk/wp-content/uploads/2020/07/Jordans-Ryvita-Aerial-Shot-of-Site.jpg
360
930
BCSAdmin
https://www.axisconsult.co.uk/wp-content/uploads/2020/05/Axis-M-and-E-Consulting-Enginering-Limited-Logo.png
BCSAdmin
2020-07-06 11:13:51
2020-07-06 11:21:31
Jordans Ryvita – Bardney Lincolnshire