Loughborough University Olympic Park London
This project for Loughborough University established a new London educational base. The University chose the legacy site of the former broadcasting centre, Queen Elizabeth Olympic Park (now known as Here East) as their new campus.
The project involved the total reconfiguration and upgrade of the existing five-storey building into a postgraduate teaching and research building.  The M&E services were a combination of modified / upgraded original services, together with extensive new installations.
Axis were responsible for the design of the mechanical and electrical services.  We were involved in the project from its initial planning and inception stage in 2014, through to a successful completion in 2016.  We have subsequently been employed by the University to undertake further works within the building.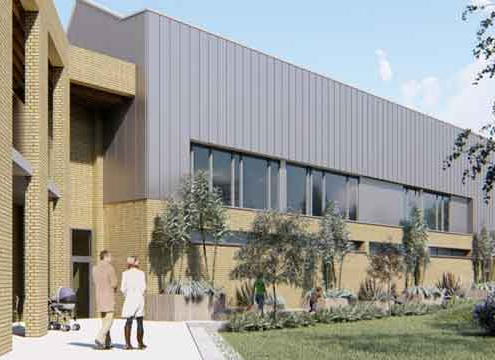 https://www.axisconsult.co.uk/wp-content/uploads/2020/07/Newark-Community-and-Activity-Village-Rear-Aspect.jpg
360
930
BCSAdmin
https://www.axisconsult.co.uk/wp-content/uploads/2020/05/Axis-M-and-E-Consulting-Enginering-Limited-Logo.png
BCSAdmin
2020-07-06 13:46:48
2020-07-06 13:47:47
Newark Community and Activity Village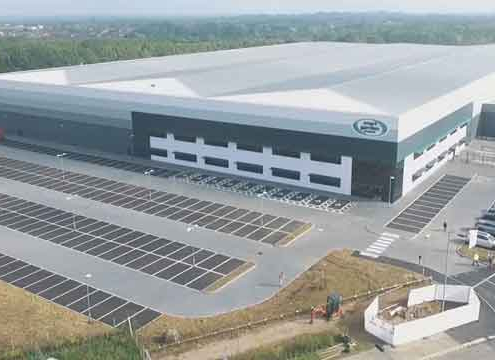 https://www.axisconsult.co.uk/wp-content/uploads/2020/07/Eureka-Building-Peterborough-Aerial-Photo.jpg
360
930
BCSAdmin
https://www.axisconsult.co.uk/wp-content/uploads/2020/05/Axis-M-and-E-Consulting-Enginering-Limited-Logo.png
BCSAdmin
2020-07-06 13:34:38
2020-07-06 13:35:42
Eureka Building - Peterborough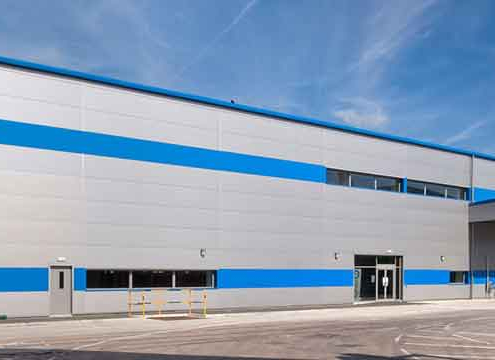 https://www.axisconsult.co.uk/wp-content/uploads/2020/07/Molson-Coors-Production-Facility-Exterior.jpg
360
930
BCSAdmin
https://www.axisconsult.co.uk/wp-content/uploads/2020/05/Axis-M-and-E-Consulting-Enginering-Limited-Logo.png
BCSAdmin
2020-07-06 13:12:03
2020-07-08 11:08:09
Molson Coors New Process Building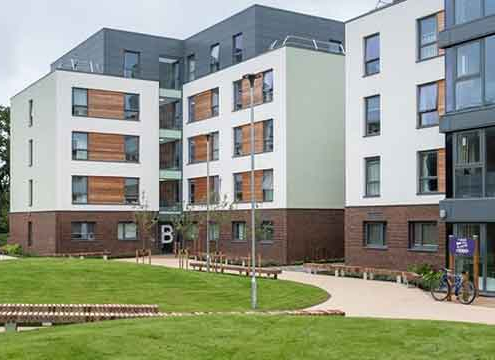 https://www.axisconsult.co.uk/wp-content/uploads/2020/07/Claudia-Parsons-Student-Village-Environmental-Courtyard.jpg
360
930
BCSAdmin
https://www.axisconsult.co.uk/wp-content/uploads/2020/05/Axis-M-and-E-Consulting-Enginering-Limited-Logo.png
BCSAdmin
2020-07-06 13:01:07
2020-07-08 11:10:00
Loughborough University Claudia Parsons Student Village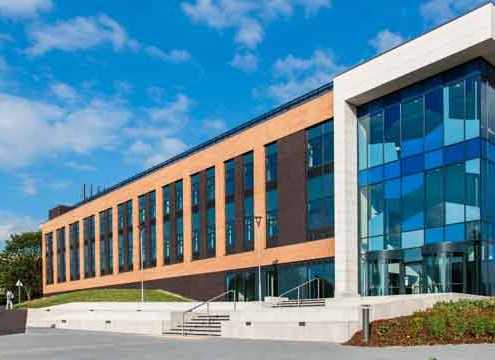 https://www.axisconsult.co.uk/wp-content/uploads/2020/07/New-build-science-teaching-building-Front-Aspect.jpg
360
930
BCSAdmin
https://www.axisconsult.co.uk/wp-content/uploads/2020/05/Axis-M-and-E-Consulting-Enginering-Limited-Logo.png
BCSAdmin
2020-07-06 12:57:18
2020-07-06 12:58:11
STEM laboratories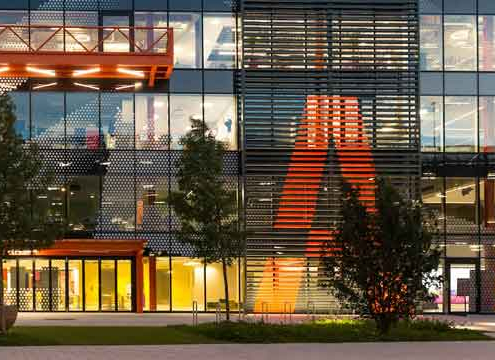 https://www.axisconsult.co.uk/wp-content/uploads/2020/07/Loughborough-University-in-London-Front-Aspect-2.jpg
360
930
BCSAdmin
https://www.axisconsult.co.uk/wp-content/uploads/2020/05/Axis-M-and-E-Consulting-Enginering-Limited-Logo.png
BCSAdmin
2020-07-06 12:17:24
2020-07-08 11:12:04
Loughborough University Olympic Park London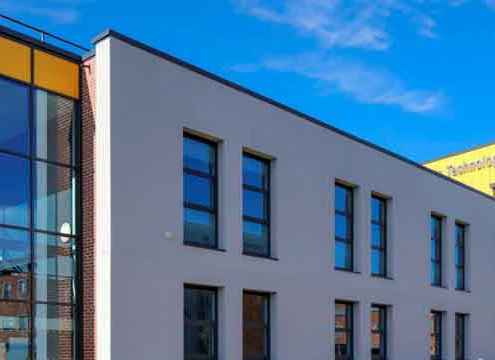 https://www.axisconsult.co.uk/wp-content/uploads/2020/07/Boole-Technology-Centre.jpg
360
930
BCSAdmin
https://www.axisconsult.co.uk/wp-content/uploads/2020/05/Axis-M-and-E-Consulting-Enginering-Limited-Logo.png
BCSAdmin
2020-07-06 11:24:14
2020-07-08 11:13:19
Lincoln University Boole Technology Centre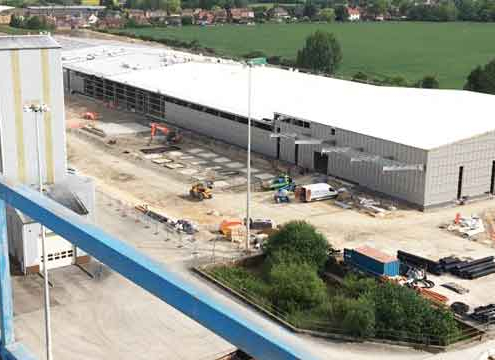 https://www.axisconsult.co.uk/wp-content/uploads/2020/07/Jordans-Ryvita-Aerial-Shot-of-Site.jpg
360
930
BCSAdmin
https://www.axisconsult.co.uk/wp-content/uploads/2020/05/Axis-M-and-E-Consulting-Enginering-Limited-Logo.png
BCSAdmin
2020-07-06 11:13:51
2020-07-06 11:21:31
Jordans Ryvita – Bardney Lincolnshire