Loughborough University Claudia Parsons Student Village
The Newly opened Claudia Parsons Hall is the Universities newest Halls of residence, a result of a £50M investment in the University's student village. It's Loughborough's first hall to be named after a woman, Claudia was an engineer, adventurer and graduate of the university.
Practical completion of the project was achieved in June 2019. The scheme provides high quality student accommodation comprising 617 bed halls of residence, student hub and elite athlete centre & hotel (incorporating altitude living and nutritional facilities).
The 44-bed Elite Athlete Centre Hotel has 20 bedrooms incorporate a unique system to replicate high altitude / low oxygen conditions. This aims to assist athletes' training regimes and reinforces Loughborough University's global position in attracting and developing the world's best athletes.
At the heart of the development is a new energy centre providing district heating to the entire development.  Space heating and domestic hot water for the building is generated from the dedicated energy centre featuring Combined Heat and Power (CHP / cogeneration), complete with large volume thermal stores to maximise C02 emission reductions.
Axis began work on the project at feasibility stage three years ago, working closely with Loughborough University to develop the initial M&E concepts and brief.  Subsequently Axis were retained by the University to act as M&E consultant at design stage, through to construction and final completion.  The project was successfully handed over on time and on budget.
To coincide with the practical completion, members of the consultant and client team including Axis staff successfully pulled together once again to complete a 200km bike ride, between Loughborough's London base at the Olympic Park, Stratford, and the Elite Athlete centre on the main Loughborough campus. Through the bike ride, the team aimed to celebrate the projects theme of active lifestyle and wellbeing.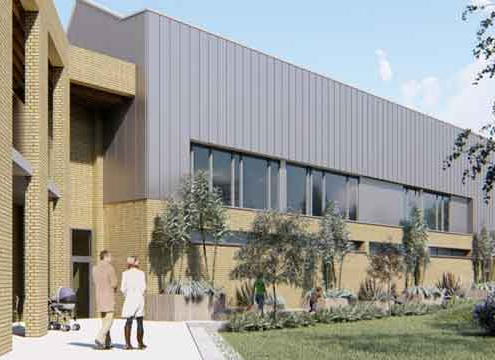 https://www.axisconsult.co.uk/wp-content/uploads/2020/07/Newark-Community-and-Activity-Village-Rear-Aspect.jpg
360
930
BCSAdmin
https://www.axisconsult.co.uk/wp-content/uploads/2020/05/Axis-M-and-E-Consulting-Enginering-Limited-Logo.png
BCSAdmin
2020-07-06 13:46:48
2020-07-06 13:47:47
Newark Community and Activity Village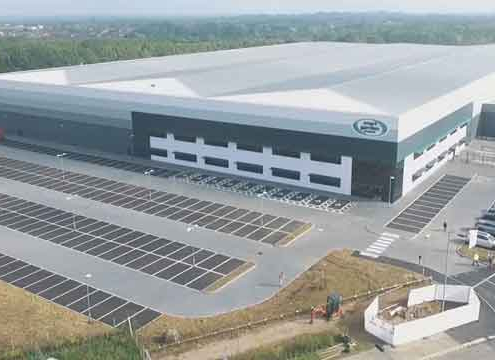 https://www.axisconsult.co.uk/wp-content/uploads/2020/07/Eureka-Building-Peterborough-Aerial-Photo.jpg
360
930
BCSAdmin
https://www.axisconsult.co.uk/wp-content/uploads/2020/05/Axis-M-and-E-Consulting-Enginering-Limited-Logo.png
BCSAdmin
2020-07-06 13:34:38
2020-07-06 13:35:42
Eureka Building - Peterborough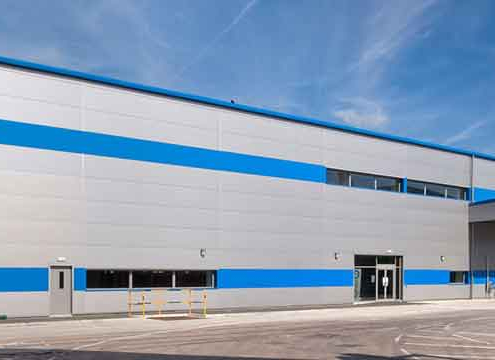 https://www.axisconsult.co.uk/wp-content/uploads/2020/07/Molson-Coors-Production-Facility-Exterior.jpg
360
930
BCSAdmin
https://www.axisconsult.co.uk/wp-content/uploads/2020/05/Axis-M-and-E-Consulting-Enginering-Limited-Logo.png
BCSAdmin
2020-07-06 13:12:03
2020-07-08 11:08:09
Molson Coors New Process Building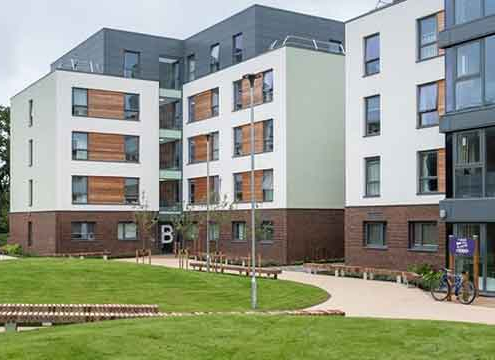 https://www.axisconsult.co.uk/wp-content/uploads/2020/07/Claudia-Parsons-Student-Village-Environmental-Courtyard.jpg
360
930
BCSAdmin
https://www.axisconsult.co.uk/wp-content/uploads/2020/05/Axis-M-and-E-Consulting-Enginering-Limited-Logo.png
BCSAdmin
2020-07-06 13:01:07
2020-07-08 11:10:00
Loughborough University Claudia Parsons Student Village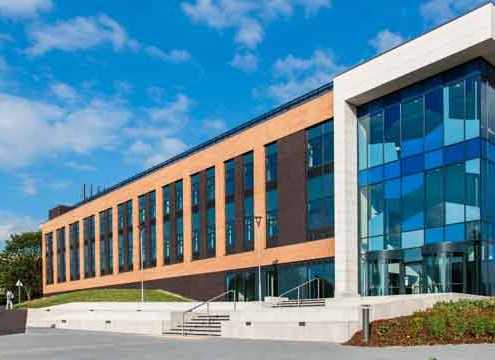 https://www.axisconsult.co.uk/wp-content/uploads/2020/07/New-build-science-teaching-building-Front-Aspect.jpg
360
930
BCSAdmin
https://www.axisconsult.co.uk/wp-content/uploads/2020/05/Axis-M-and-E-Consulting-Enginering-Limited-Logo.png
BCSAdmin
2020-07-06 12:57:18
2020-07-06 12:58:11
STEM laboratories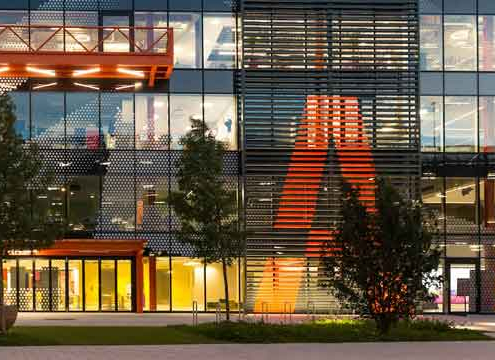 https://www.axisconsult.co.uk/wp-content/uploads/2020/07/Loughborough-University-in-London-Front-Aspect-2.jpg
360
930
BCSAdmin
https://www.axisconsult.co.uk/wp-content/uploads/2020/05/Axis-M-and-E-Consulting-Enginering-Limited-Logo.png
BCSAdmin
2020-07-06 12:17:24
2020-07-08 11:12:04
Loughborough University Olympic Park London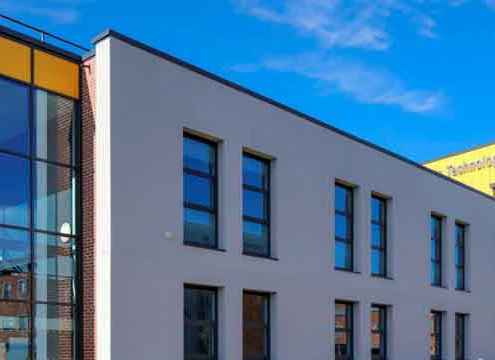 https://www.axisconsult.co.uk/wp-content/uploads/2020/07/Boole-Technology-Centre.jpg
360
930
BCSAdmin
https://www.axisconsult.co.uk/wp-content/uploads/2020/05/Axis-M-and-E-Consulting-Enginering-Limited-Logo.png
BCSAdmin
2020-07-06 11:24:14
2020-07-08 11:13:19
Lincoln University Boole Technology Centre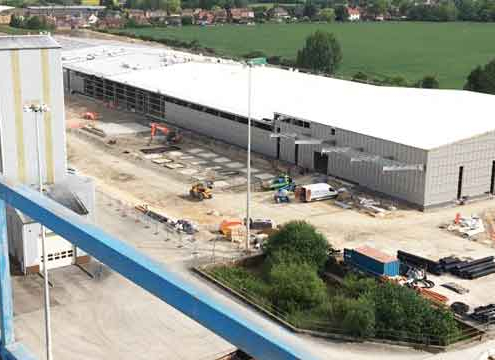 https://www.axisconsult.co.uk/wp-content/uploads/2020/07/Jordans-Ryvita-Aerial-Shot-of-Site.jpg
360
930
BCSAdmin
https://www.axisconsult.co.uk/wp-content/uploads/2020/05/Axis-M-and-E-Consulting-Enginering-Limited-Logo.png
BCSAdmin
2020-07-06 11:13:51
2020-07-06 11:21:31
Jordans Ryvita – Bardney Lincolnshire