Axis Consulting were appointed direct to the Client and undertook M&E services design and supervision for this 19,000 sq.ft office development fit out for TDX.
This office fit out was the largest in the region for the whole of 2012, and included open plan office areas on the first floor housing 250 occupants. The second and third floors comprised meeting rooms, break out spaces etc.
The project concept was to expose the existing concrete structure and services to provide an 'industrial' aesthetic, to suit the architectural concept of the development.
The project was completed in December 2012, and has been short listed for the prestigious British Council of Offices regional award.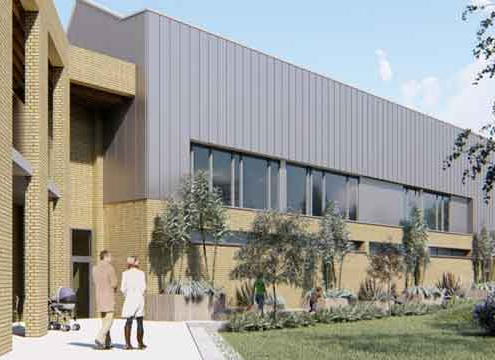 https://www.axisconsult.co.uk/wp-content/uploads/2020/07/Newark-Community-and-Activity-Village-Rear-Aspect.jpg
360
930
BCSAdmin
https://www.axisconsult.co.uk/wp-content/uploads/2020/05/Axis-M-and-E-Consulting-Enginering-Limited-Logo.png
BCSAdmin
2020-07-06 13:46:48
2020-07-06 13:47:47
Newark Community and Activity Village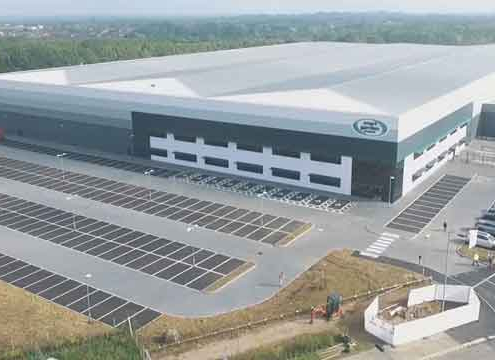 https://www.axisconsult.co.uk/wp-content/uploads/2020/07/Eureka-Building-Peterborough-Aerial-Photo.jpg
360
930
BCSAdmin
https://www.axisconsult.co.uk/wp-content/uploads/2020/05/Axis-M-and-E-Consulting-Enginering-Limited-Logo.png
BCSAdmin
2020-07-06 13:34:38
2020-07-06 13:35:42
Eureka Building - Peterborough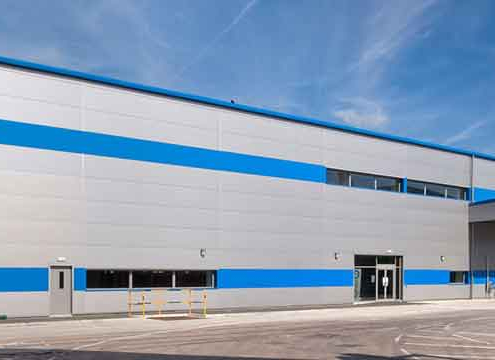 https://www.axisconsult.co.uk/wp-content/uploads/2020/07/Molson-Coors-Production-Facility-Exterior.jpg
360
930
BCSAdmin
https://www.axisconsult.co.uk/wp-content/uploads/2020/05/Axis-M-and-E-Consulting-Enginering-Limited-Logo.png
BCSAdmin
2020-07-06 13:12:03
2020-07-08 11:08:09
Molson Coors New Process Building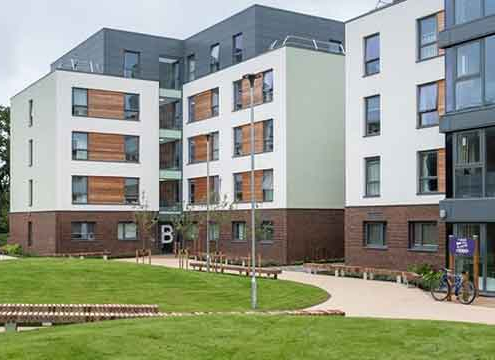 https://www.axisconsult.co.uk/wp-content/uploads/2020/07/Claudia-Parsons-Student-Village-Environmental-Courtyard.jpg
360
930
BCSAdmin
https://www.axisconsult.co.uk/wp-content/uploads/2020/05/Axis-M-and-E-Consulting-Enginering-Limited-Logo.png
BCSAdmin
2020-07-06 13:01:07
2020-07-08 11:10:00
Loughborough University Claudia Parsons Student Village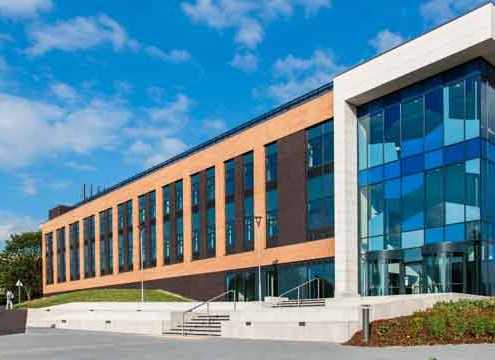 https://www.axisconsult.co.uk/wp-content/uploads/2020/07/New-build-science-teaching-building-Front-Aspect.jpg
360
930
BCSAdmin
https://www.axisconsult.co.uk/wp-content/uploads/2020/05/Axis-M-and-E-Consulting-Enginering-Limited-Logo.png
BCSAdmin
2020-07-06 12:57:18
2020-07-06 12:58:11
STEM laboratories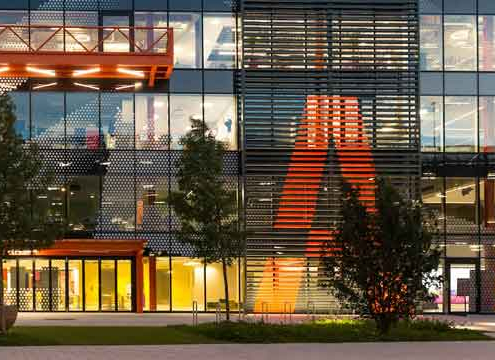 https://www.axisconsult.co.uk/wp-content/uploads/2020/07/Loughborough-University-in-London-Front-Aspect-2.jpg
360
930
BCSAdmin
https://www.axisconsult.co.uk/wp-content/uploads/2020/05/Axis-M-and-E-Consulting-Enginering-Limited-Logo.png
BCSAdmin
2020-07-06 12:17:24
2020-07-08 11:12:04
Loughborough University Olympic Park London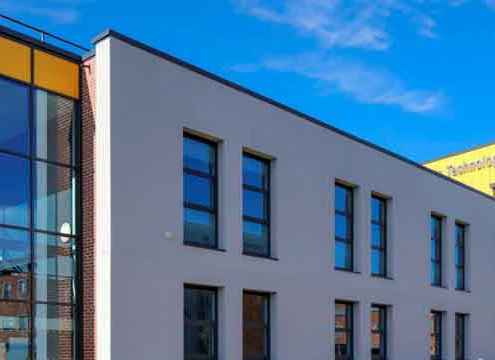 https://www.axisconsult.co.uk/wp-content/uploads/2020/07/Boole-Technology-Centre.jpg
360
930
BCSAdmin
https://www.axisconsult.co.uk/wp-content/uploads/2020/05/Axis-M-and-E-Consulting-Enginering-Limited-Logo.png
BCSAdmin
2020-07-06 11:24:14
2020-07-08 11:13:19
Lincoln University Boole Technology Centre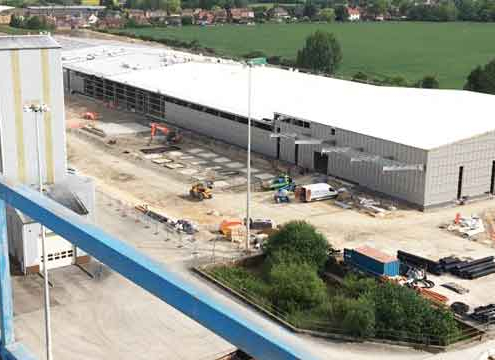 https://www.axisconsult.co.uk/wp-content/uploads/2020/07/Jordans-Ryvita-Aerial-Shot-of-Site.jpg
360
930
BCSAdmin
https://www.axisconsult.co.uk/wp-content/uploads/2020/05/Axis-M-and-E-Consulting-Enginering-Limited-Logo.png
BCSAdmin
2020-07-06 11:13:51
2020-07-06 11:21:31
Jordans Ryvita – Bardney Lincolnshire